About Us
Dr. Thomas Vesz & our staff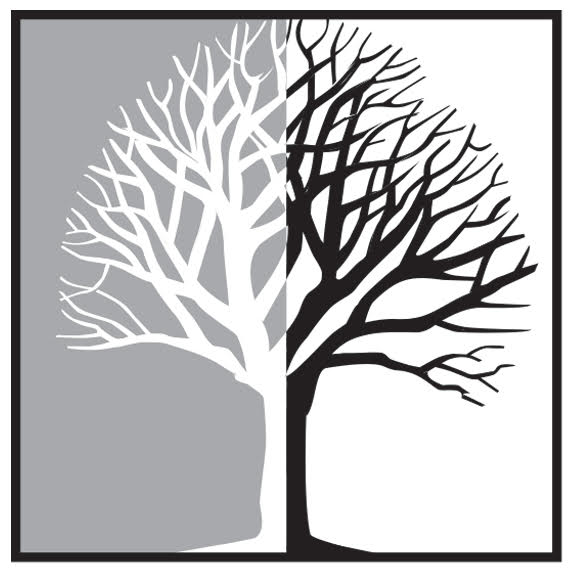 THOMAS J. VESZ BSC. D.D.S. CERT. ENDO.
Dr. Thomas Vesz received his honours Bachelor of Science degree from the University of Toronto in 1984. He then began his dental education, also at the University of Toronto, completing his DDS degree in 1988.
Beginning that year, Tom practiced general dentistry as a Dental Officer in the Canadian Armed Forces. During four years of service, he performed all aspects of general dentistry.
In 1992, Tom was accepted into the Endodontic program at Temple University School of Dentistry in Philadelphia. His studies at the Samuel Seltzer Department of Post-Graduate Endodontics were completed in 1994. Since that time Tom has limited his practice full time to the specialty of Endodontics.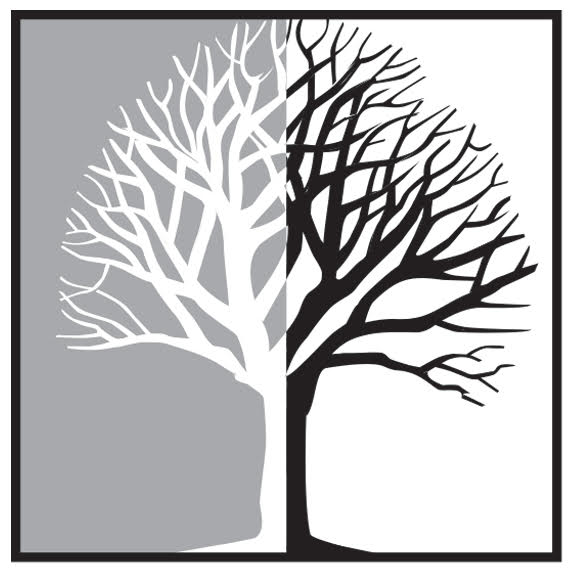 Our staff has many years of experience working together in order to look after our patients. We are specialized in assisting our patients with both conventional and surgical root canal treatments. Please contact us by phone if you have any questions or concerns regarding Endodontic treatments.